Office Location
Military Highway Water Supply Corporation
4000 US Highway 281
Mercedes, Texas 78570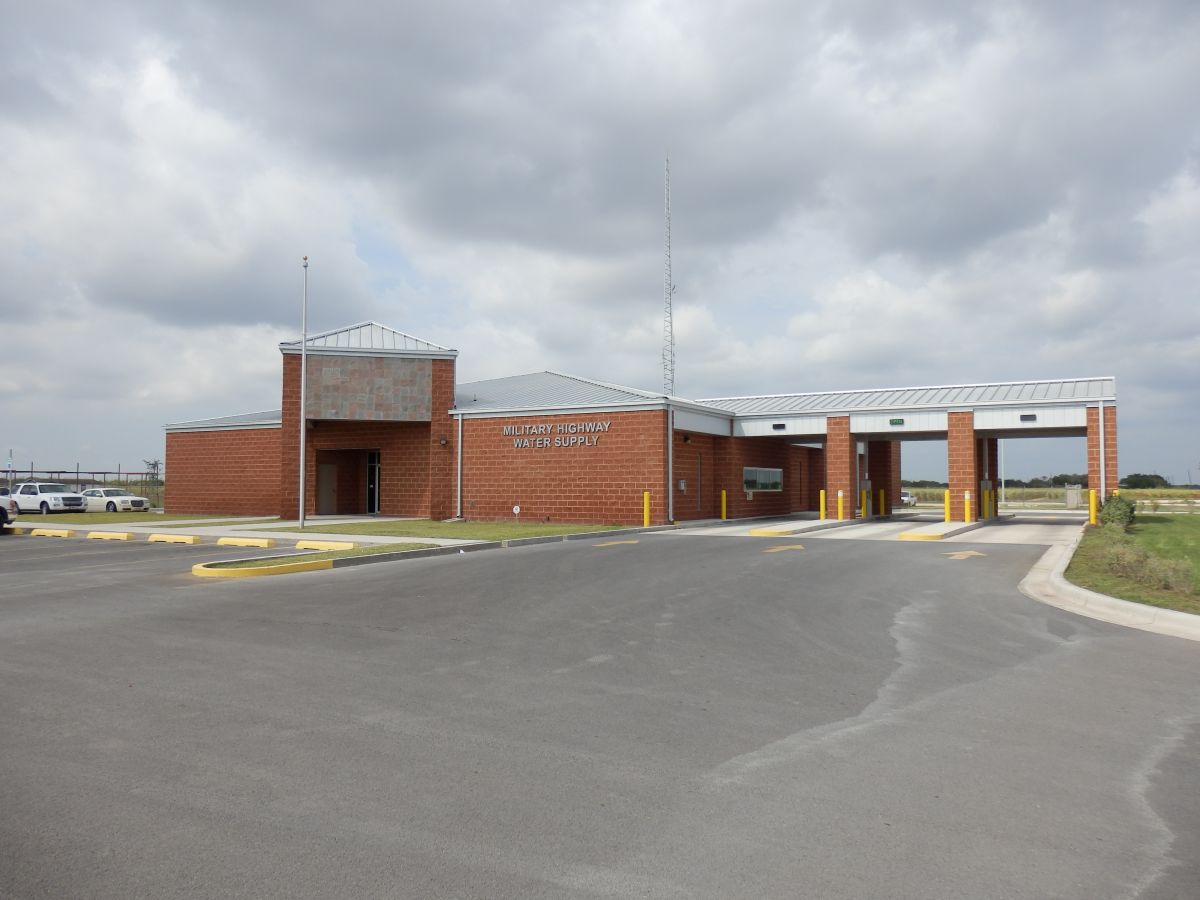 Frequently Asked Questions
What are your office hours?
Our Office Hours are Monday- Friday from 8:00 am to 5:00 pm. See Holiday Hours.
If you need emergency assistance, call Customer Service at 956-565-2491 during working hours (M-F 8am-5pm) or 1-800-580-8381 after working hours and on weekends. The call will be received by the Answering Service and the information relayed to the on-duty personnel.
Locations
Military Highway Water Supply Corp.
4000 US HWY 281
Mercedes, TX 78570
956-565-2491